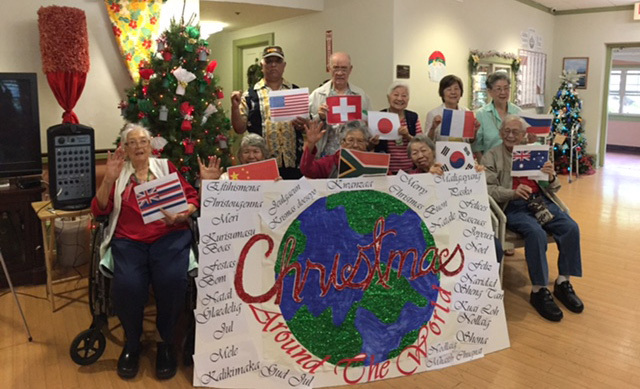 The generosity of our donors enables us to provide financial subsidies for our Native Hawaiian residents who would otherwise be unable to afford the fees for our services. As a 501(c)(3) tax-exempt nonprofit organization, we encourage individuals and companies to give generously, knowing that their contributions are making a tremendous difference in the lives and well-being of our kūpuna.
Click the button below to submit a donation online!
Monetary gifts may be donated online as well as via check or money order. Checks may be made payable to Lunalilo Home and mailed to 501 Kekāuluohi Street, Honolulu, HI 96825.
Thank you for your contribution to Lunalilo Home!
Stay connected and subscribe

to receive notifications for news and updates