William Charles Lunalilo's Genealogy
Prince William Charles Lunalilo was born on January 31, 1835 to High Chiefess Miriam ʻAuhea Kekāuluohi (Kuhina Nui, or Premier of the Hawaiian Kingdom and niece of Kamehameha I) and High Chief Charles Kanaʻina. Lunalilo's grandparents were Kalaʻimamahū (half brother of Kamehameha I) and Kalākua (sister to Kaʻahumanu). His great grandfather was Keōuakupupāikalaninui (father of Kamehameha I).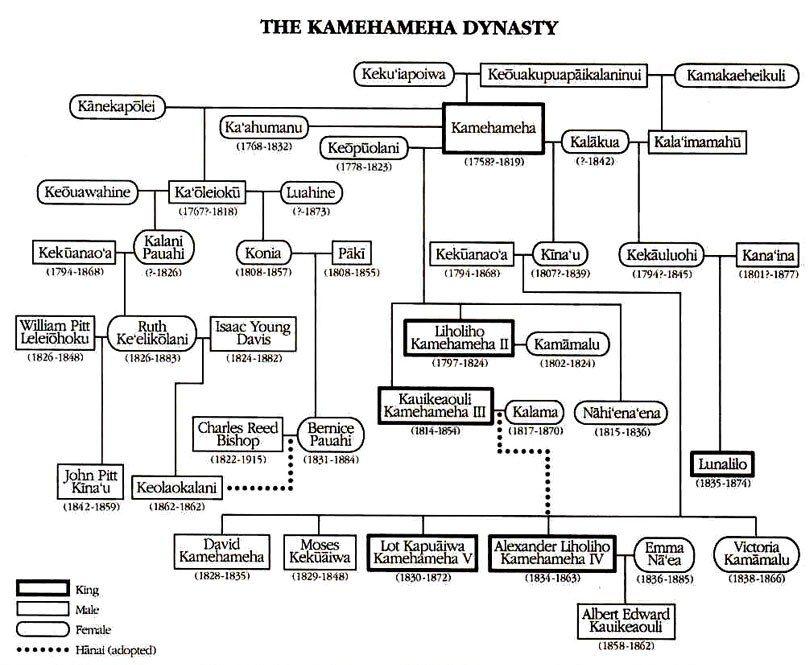 Lunalilo's Early Education
Lunalilo was one of the first students to enroll in the Chief's Children's School and was educated there throughout his childhood. He was known for his scholarly ability, poetic talents, and amazing memory for details. From a very young age, he loved to write, and his favorite subjects in school were literature and music. He composed Hawaiʻi's first national anthem, E Ola Ke Aliʻi Ke Akua, or, "God Save the King."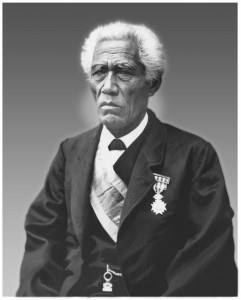 He was known for his sense of justice, his compassion and his kindness toward others. These traits were recognized by the age of six in the unselfish and caring manner in which he interacted with his servants. As a young man, he was courteous and intelligent, generous and friendly. His close friends affectionately called him "Prince Bill." His native people called him "Lokomaikaʻi", meaning "generous" or "benevolent."
Hawaiian Government & the Throne
In the Hawaiʻi Constitutional Convention of 1864, Lunalilo strongly supported the cause of the people against unnecessary interference by any ruler and also the proposal for a more democratic government with two houses of the legislature, a House of Nobles and a House of Representatives. He wanted a constitution that favored the people and gave less power to the king.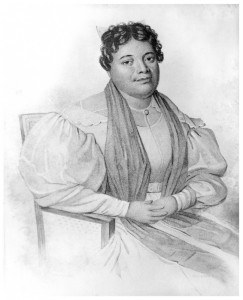 Kamehameha V had not named a successor to the throne before he died on December 11, 1872. Lunalilo wanted his people to choose their next ruler in a democratic manner and requested a plebiscite to be held on New Year's Day. Prince David Kalākaua and others not in the Kamehameha lineage chose to run against Lunalilo. The people on every island unanimously chose Lunalilo as King.
At noon on January 8, 1873, the Legislature met, as required by law, in the Courthouse to cast their ballots to elect the next King. Lunalilo received all 37 votes. The coronation of Lunalilo took place at Kawaiahaʻo Church in a simple ceremony on January 9, 1873. He reigned for one year and 25 days, succumbing to pulmonary tuberculosis on February 3, 1874.
As a proponent of democracy and more freedom of choice for his people, he did not name a successor before his death because he believed that the people should, again, choose their leader. His trait of "Lokomaikaʻi" followed him in death because of his desire to do what was best for the people.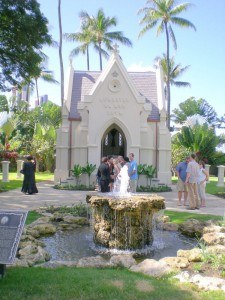 Lunalilo's Final Resting Place
The Royal Mausoleum was the temporary resting place for Lunalilo's remains. By birthright, his remains could have remained there with those of the other aliʻi; however, his desire was to be among his people. In 1875, his remains were moved to their permanent resting place in a tomb built for he and his father, Kanaʻina, on the grounds of Kawaiahaʻo Church.
Stay connected and subscribe

to receive notifications for news and updates